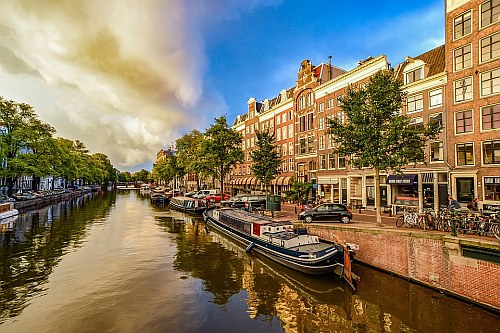 WestJet has announced they will be offering direct flights from Calgary to Amsterdam, Netherlands starting in August.
This is a new route for WestJet.


Calgary to Amsterdam (AMS)
Calgary to Amsterdam (AMS) service begins on August 5th, and will operate twice a week (departing Calgary on Thursdays and Sundays, and leaving Amsterdam on Mondays and Fridays).
Service will increase to 3 times a week starting on September 9th.
The flights are on the 787 Dreamliner.
You can try this Google Flights search to see them.
August dates start at $784 CAD roundtrip, about $100 cheaper than KLM.


KLM is the only other airline offering non-stop flights from Calgary to Amsterdam. In fact, KLM's flights to Amsterdam have been the only non-stop flights operating from Calgary to Europe, period, throughout the pandemic.
WestJet also plans to resume service from Calgary to London Gatwick (LGW) starting in July, flying twice a week.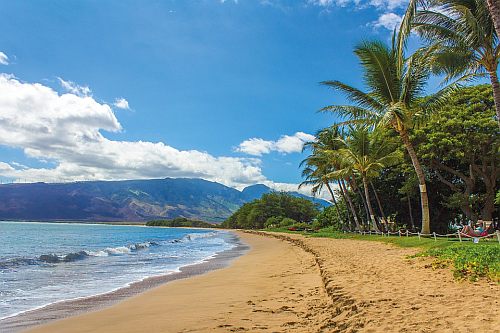 Read more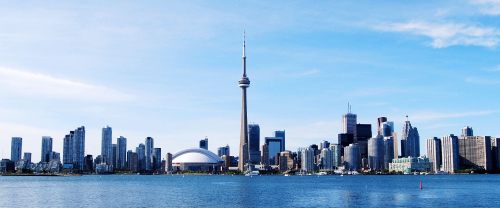 Read more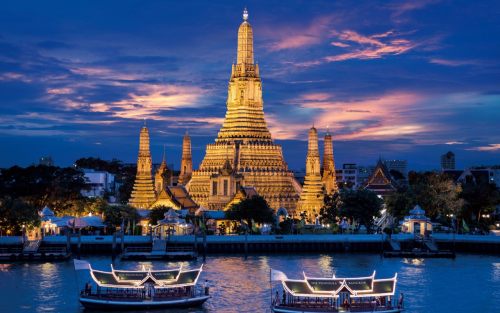 Read more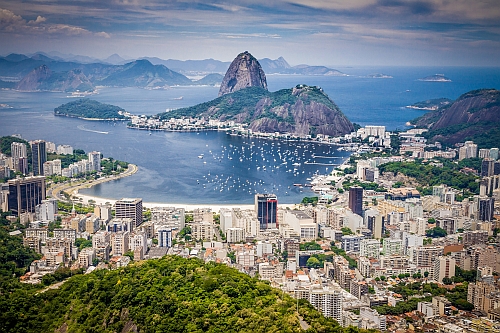 Read more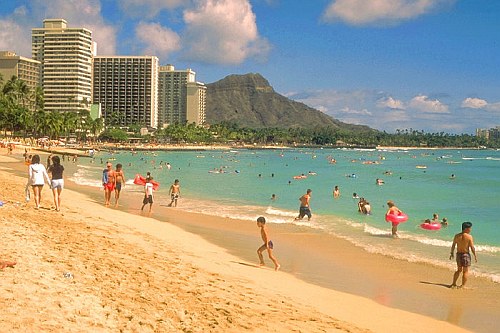 Read more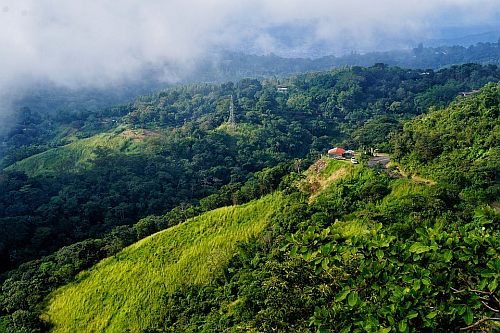 Read more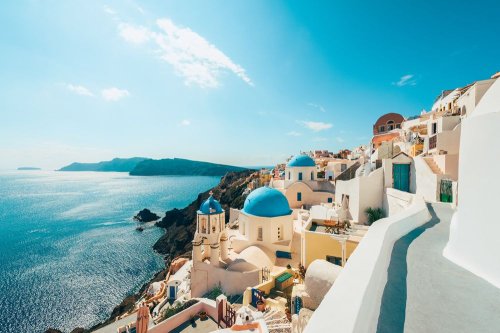 Read more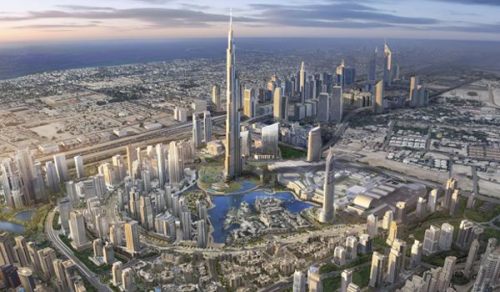 Read more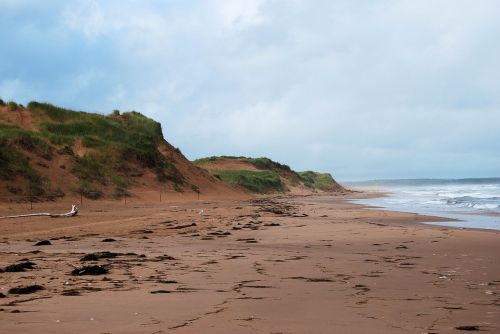 Read more